Giving to Missions at Valley Fourth
Valley Fourth Church is committed to supporting almost 20 full time missionaries. Watch this short video to find out how giving to missions works.
Watch this message that Gene Arnold gave at Valley Fourth on October 21, 2018 during our global outreach week. You will learn and be encouraged.
Lead the Cause Youth Evangelism Conference
Lead THE Cause is a summer intensive that makes disciples who are passionate about the lost, know the gospel message and can relationally share it with others.
AT LEAD THE CAUSE YOUR STUDENTS WILL HAVE THE CHANCE TO:
Participate in small and large group training sessions developed to help them relationally share the gospel and multiply disciples.
Share the Gospel one-on-one with unbelievers in your city.
Create an intentional strategy for spreading the Gospel at home.
Develop practical skills and witnessing approaches to help instill confidence and passion for sharing their faith while developing them into leaders who can train others.
Go therefore and make disciples of all nations
World missions has been a passion point for Valley Fourth Church since our beginnings as a church plant from downtown Fourth Memorial Church in 1972. From our first year of existence, we have committed ourselves to developing and sending forth men and women for high-impact roles in world missions as a priority.

Today we contribute significant financial and personal/logistical support to 20 different missionary individuals or couples ministering in the United States and around the world.

We've also developed a strong history of impact through the sending of short-term ministry teams into two largely unreached parts of the world: Indonesia, through our development of a church among the Hewa people, and in the Eastern European country of Slovenia, where we have assisted in the planting of a church and the development of evangelistic ministry to students. Our Slovenia work is our current focus through annual team efforts.

Our short-term ministry vision is set to expand with our latest planned short-term ministry for high school students to conduct urban ministry in Washington DC.

Finally, we have a history of partnering with local ministry organizations to make a missions impact in our city and beyond.

Our vision is only beginning… And it will get better as you join us!


Because of the sensitive nature of our ministry work, not all of our Outreach Teams are listed. Please visit our Global Outreach Alcove in the outer foyer for more information on all of our Global Outreach Teams!
Mission Aviation Fellowship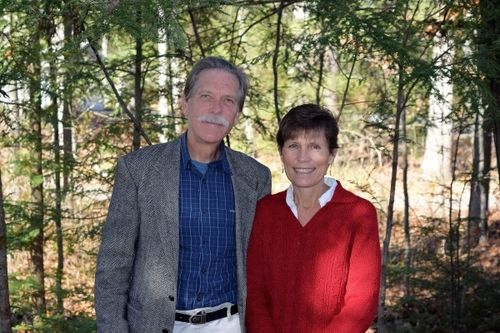 John & Sylvia Christenson
SIL - Wycliffe Bible Translators
Mission Aviation Fellowship
Wycliffe Bible Translators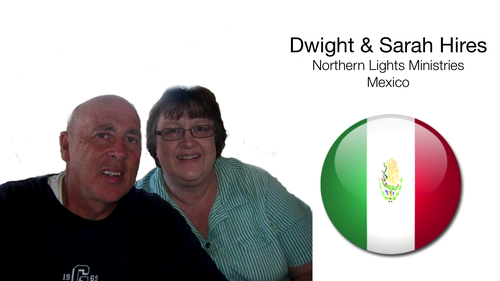 Northern Lights Ministries
Wycliffe Bible Translators - JAARS
MPAS - Mission Padamo Aviation & Support
Child Evangelism Fellowship
Spokane Valley, Washington
Encourage our active missionaries
Write and encouragement, question, or prayer and we'll connect you via email.